Ecart International
Our history
Through its collections, Ecart International remains committed to maintaining a tradition of eclecticism and timeless quality. An art of simple and functional elegance straight out of the avant-garde spirit of Andrée Putman.
AN ICONIC FOUNDER
Andrée Putman created Ecart International more than 40 years ago with the desire to revive the forgotten 1930s: René Herbst, Jean-Michel Frank, Pierre Chareau, Robert Mallet-Stevens, Antoni Gaudí, Eileen Gray... She is passionate about their work, unearths pieces, restores, reissues, publicizes, develops a catalog of strong coherence.

From the reissue of objects to the design of space, there is only one step. She invented the boutique hotel concept by fitting out the Morgan's Hotel in 1984 in New York. This project marks a turning point in the career of Andrée Putman: she manages to create a luxury hotel with very few means and affirms her style by offering sober rooms and optical effects.

Our references
Segal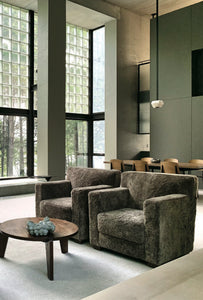 AD INTERIORS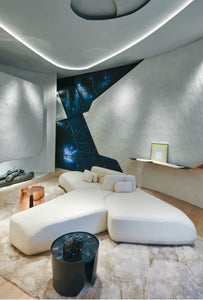 ASAI
HUGUES DE BLIGNIERES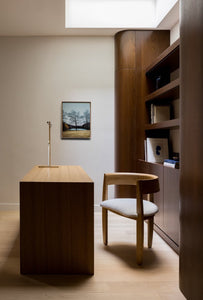 CASSETTE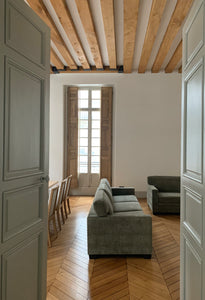 A triple vocation since 1978
The reissue of furniture, lighting and heritage objects from the early 20th century, saved from oblivion by the desire to make known these creators who have now become classics: Eileen Gray, Jean-Michel Frank and Adolphe Chanaux, Pierre Chareau, Michel Dufet, Mariano Fortuny...

The publication of creations designed by the internal design office under the artistic direction of Andrée Putman, or resulting from collaborations with contemporary designers.

The French manufacture of all of its seating, furniture and lighting collections; the rugs are hand-knotted in Nepal.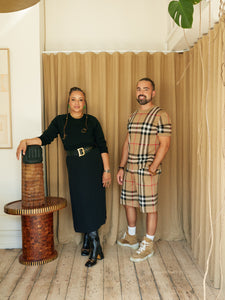 News
LIAUTARD AND THE QUEEN INTERVIEW
Define your agency in a few words: After our meeting at Studio KO and various professional experiences, we founded LIAUTARD AND THE QUEEN in September 2020. To our credit, various projects, ...
Read more