"ARCHITECTS, DESIGNERS & BROTHERS"
Among today's architects, Daniel and Michel Bismut occupy a special place.
First of all because they are brothers and have always worked together. And because they move from the detail of a piece of furniture to the drawing of a building.
They work on line, space, material and like to simplify the architectural vocabulary to keep only the essentials.
Light above all else.
The one that extends the perspectives. Sublime changing plains, modulate spaces, from the most open to the most intimate.
A story of just proportions, of absolute harmony between voids and solids, lines and volumes, inspired contrasts between marbles and copper weaves, raw linen and solid oak.
To change the scale of a room and its perception, but also to create surprises, with materials without effect, but full of nuances.
Unprecedented effects sublimated by research, between craftsmanship and technology: games of relief between mass and transparency, East and West.
A work on rhythm, as if to offer spaces outside of time, but of which they would nevertheless be the guardians, contemporary settings to live.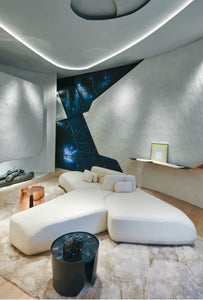 BISMUT & BISMUT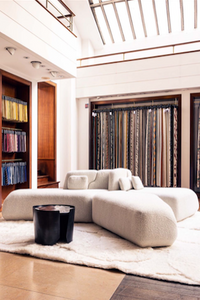 BISMUT & BISMUT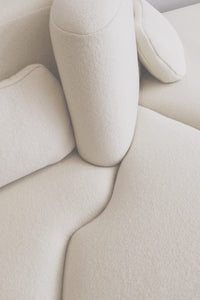 BISMUT & BISMUT
BISMUT & BISMUT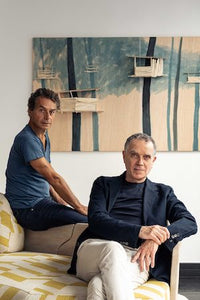 BISMUT & BISMUT