"From line to light."
Bruno Moinard worked for more than 15 years with Andrée Putman. He took part as his right-hand man in his biggest projects: apartments and shops for fashion designers Karl Lagerfeld, Alaia and Chloé, the Morgans hotel, Jack Lang's office, the Concorde...
In the 1980s, he also took care of the development of the reissue of Mariano Fortuny's lamp.
He is now at the head of an interior design agency that works all over the world. He continues to create furniture and lighting for Ecart International.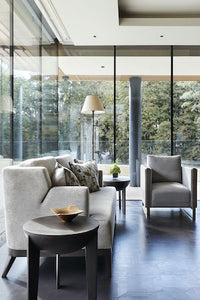 Bruno Moinard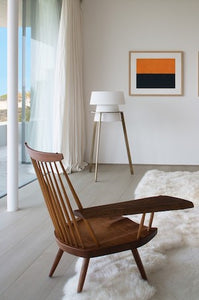 Andrée Putman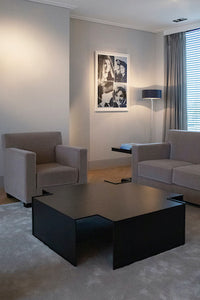 Andrée Putman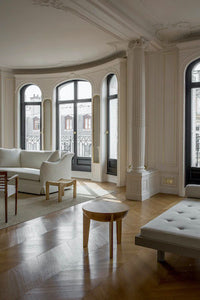 Bruno Moinard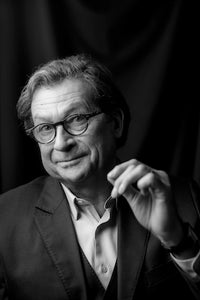 Andrée Putman