"The quest for the genius loci."
Martine Cazes and Thierry Conquet both come from the Ecole Camondo.
At the head of an interior architecture and design agency (CA&CO), sensitive to know-how and traditional techniques, they have been carrying out projects for 30 years all over the world.
Whether they focus on the architecture or interior design of private residences or tertiary and commercial concepts, their work is part of the memory of places, forms and uses. The quest for the "genius loci" is always present, through a contemporary vocabulary, borrowing from perennial forms and noble materials.
Involved in the watchmaking world – they are at the origin of several universes of Swiss brands, from the creation of space and furniture, to the product itself – their work is renowned for its extreme precision and timeless elegance. .
Thierry Conquet was close to Andrée Putman and participated for 10 years in numerous projects of the Ecart agency. Several furniture licenses, still published by Ecart today, bear the mark of this collaboration.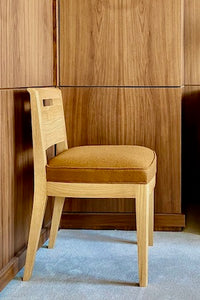 Cazes & Conquet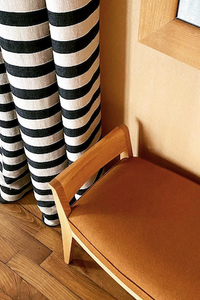 Cazes & Conquet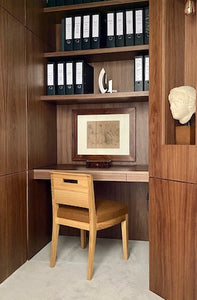 Cazes & Conquet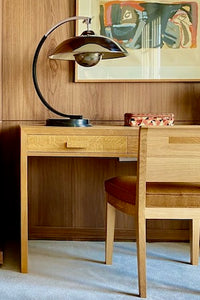 Cazes & Conquet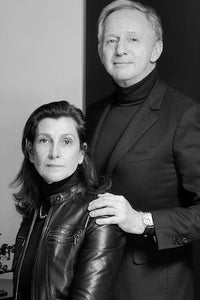 Cazes & Conquet