"To create, you must first question everything"
Born in Ireland, Eileen Gray continued her studies in drawing and oriental lacquer technique in London and Paris, where she exhibited her creations from 1913.
Surrounded by members of the "Union des Artistes Modernes", Pierre Chareau, René Herbst, her work was noticed by the architects Walter Gropius, Le Corbusier, and Mallet-Stevens.

As early as 1924, encouraged by the architect and founder of the review "Architecture Vivante" Jean Badovici, Eileen Gray undertook architectural studies which led to the construction of Villa E-1027 in Roquebrune.
His work essentially consists of luxurious objects meticulously finished, in a rigorous and functional style.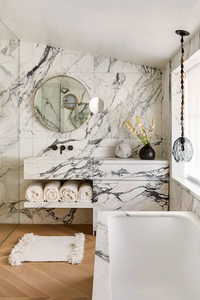 Eileen Gray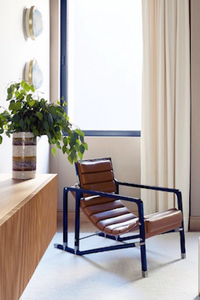 Eileen Gray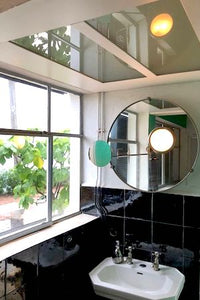 Eileen Gray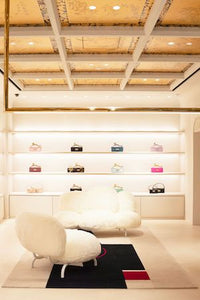 Eileen Gray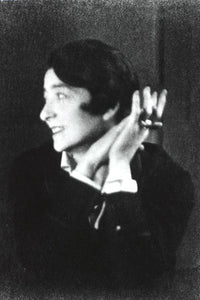 Eileen Gray