"An innovative approach to luxury."
Elliott Barnes collaborated and was associated for nearly 17 years with Andrée Putman before creating his own agency E lliott Barnes Interiors in early 2004. He very quickly specialized in the design and modulation of interior spaces for private residences and spas. , as well as hotels, offices and restaurants.
Through innovative concepts alongside high quality execution the Elliott Barnes team strives to make a space a place with a unique ambience in perfect harmony with the smart functionality of the place.
"My approach in the profession of interior design is to provide advice, to listen to the person, to their universe, to make the choices that correspond to them in order to carry out a project that resembles them as much as possible. … »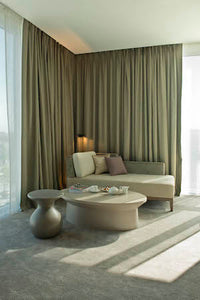 Elliot Barnes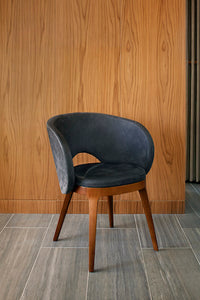 Elliot Barnes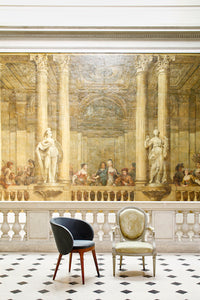 Elliot Barnes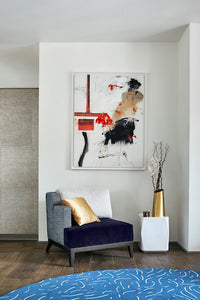 Elliot Barnes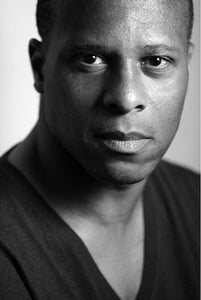 Elliot Barnes