"A touch of everything genius"
Son of the painter Albert Aublet, Félix began studying painting at the Ecole des Beaux Arts in Paris. Quickly, he became interested in other forms of expression and became a multi-talented artist.
From 1925, he participated in various architectural projects for which he was simultaneously the architect, the colorist and the designer of furniture and lighting.

The highlight of his career will be the "Pavilions of the Air and Railways" of the Universal Exhibition in Paris in 1937. He also creates many sets and costumes for the theater, the cinema and realizes the first advertising vehicles in 1951.
Paralyzed following an accident in 1959, Félix Aublet devoted himself to his painting until his death in 1978.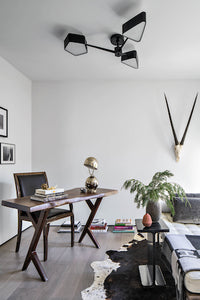 Félix Aublet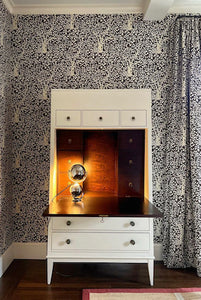 Félix Aublet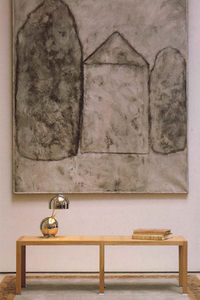 Félix Aublet
Félix Aublet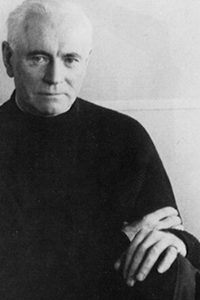 Andrée Putman