"The one who had known how to remain a child."
A precocious photographer, his first photographs date from the age of seven. His career as a painter began in 1922 with the exhibition of his works at the Salon d'Automne and at the Salon de la Société Nationale des Beaux Arts.
Between 1935 and 1950, he was famous for decorating major parties of the time. He is also a fashion illustrator. At the same time, he photographs passing time through the years. He became president in 1954 of the association "Gens d'Images" and was part of the Jury of the Niepce Prize.
But it was only during the sixties that world fame touched him. His work as a photographer is exhibited at the Museum of Modern Art in New York and his "Family Album" is published worldwide. He died in Nice at the age of 92, while everyone celebrated the freshness of "the one who knew how to remain a child".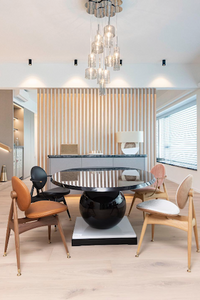 Jacques-Henri Lartigue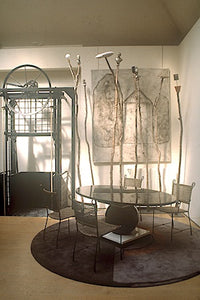 Jacques-Henri Lartigue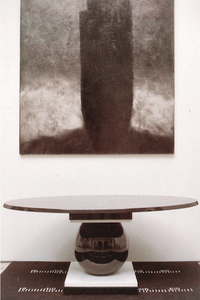 Jacques-Henri Lartigue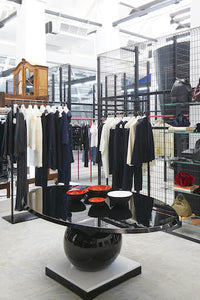 Jacques-Henri Lartigue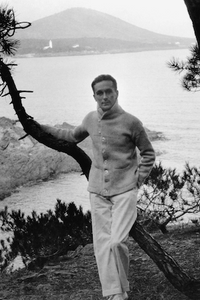 Jacques-Henri Lartigue