"The function of the object is an essential notion."
Laurent NICOLAS trained as a designer at the Olivier de Serres school with a specialty in the arts of fire. His first concern was to highlight ceramic techniques in the service of the object and its functions.
Broadening his spectrum of actions by changing scale, Laurent naturally moved towards furniture on the occasion of a higher diploma in Applied Arts at the Duperré school. Then he approaches the space with various interior design projects for apartments and houses.
Alongside these activities, Laurent pursues a second direction: luxury leather goods, which for more than ten years has become a field conducive to numerous developments around leather and its implementation.
Always as concerned with detail and finishes, this rich and varied career also leads him to engage in new, more abstract projects, in earth, natural stone or wood, questioning the place, role and strength of nature. in our current environment. Three directions of reflection, which today complement, respond to and enrich each other.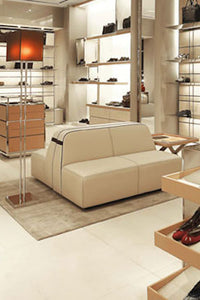 Laurent Nicolas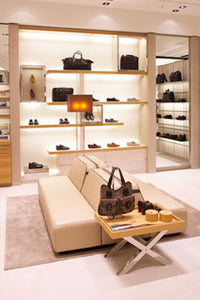 Laurent Nicolas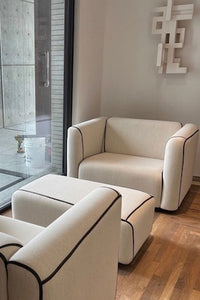 Laurent Nicolas
Laurent Nicolas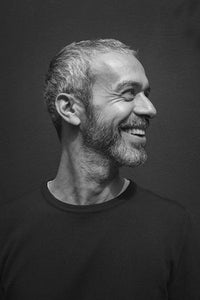 Laurent Nicolas