"The Wizard of Venice"
Born in Granada, he continued his studies in Paris. He settled permanently in Venice at the Orfei Palace, now the Fortuny Museum.
Inventor, painter, sculptor, interior designer, designer of sets, costumes and lights for the theatre, he was called the "Magician of Venice".
He enjoyed great notoriety as the author of many prestigious designs for fabrics, furniture and lighting.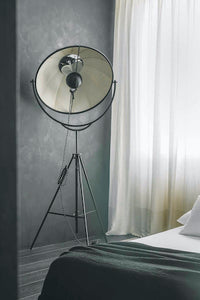 Mariano Fortuny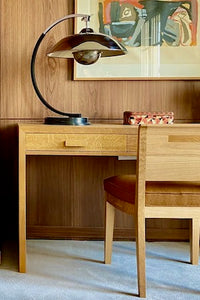 Mariano Fortuny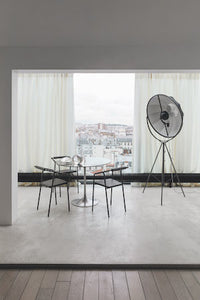 Mariano Fortuny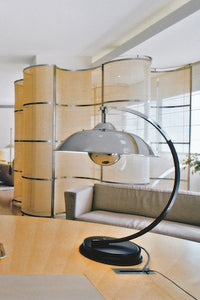 Mariano Fortuny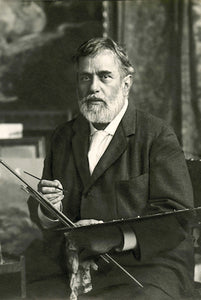 Mariano Fortuny