"A pioneer and an independent."
Architect decorator, art writer, Michel Dufet is one of the lesser known innovators of the modern functional style. Very early on, he introduced a discreet cubism into his interiors.
His plans for mass production of furniture contrast with the prevailing practice of one-off luxury furniture production.
From 1922 to 1927 he directed the largest decoration agency in South America in Rio de Janeiro. He returned to France in 1928 to manage, with Léandre Vaillant, the Atelier d'Art du Bûcheron, from which furniture made of noble and unexpected materials came out.
He creates sets for cinema and theatre, interiors for prestigious liners such as "Le Normandie" and "L'Ile de France". In 1947, he married the daughter of the sculptor Antoine Bourdelle and became curator of the Bourdelle Museum in 1972.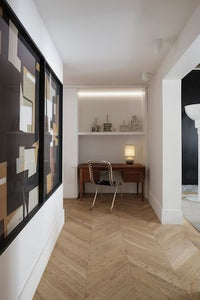 Michel Dufet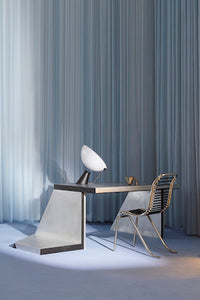 Michel Dufet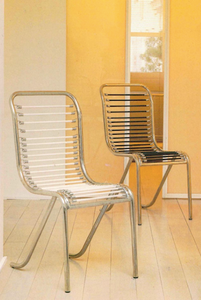 Michel Dufet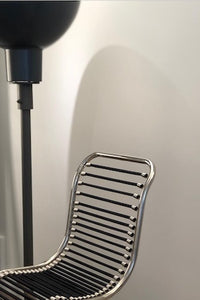 Michel Dufet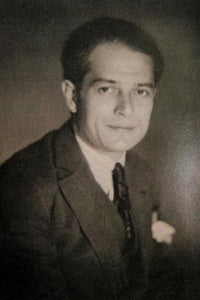 Michel Dufet