"Charm, power, harmony and dissonance."
Co-founder of the Union of Modern Artists in 1929, Pierre Chareau was, as a furniture designer and architect, a supporter and craftsman of the complete harmony between materials, light and volumes.
His creations were defined at the time as a mixture of "charm and power, harmony and dissonance".
The Glass House that he completed in 1931 is the illustration of his innovative theses on the urban environment: to marry the harmonious and the functional in order to "liberate man as much as possible from his material servitude and his worn-out conventions. ".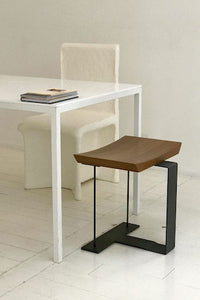 Pierre Chareau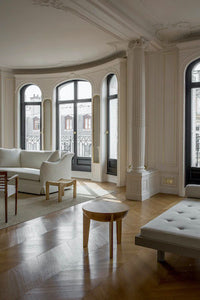 Pierre Chareau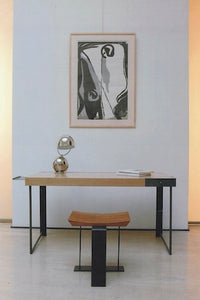 Pierre Chareau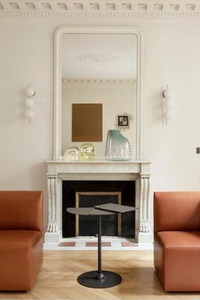 Pierre Chareau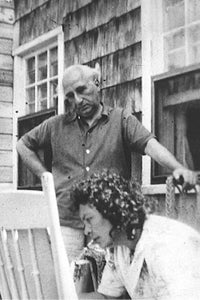 Pierre Chareau