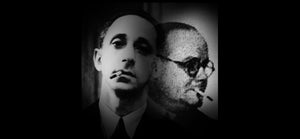 Jean-Michel Frank & Adolphe Chanaux
"You can furnish a room very luxuriously by stripping it. "
In the 1920s, the meeting of two men inaugurated a collaboration that would make them a beacon of Parisian artistic life. Frank and Chanaux keep the classic expression of volumes and seek Balance. They make elegant sobriety an art: they surprise.
"You can furnish a room very luxuriously by stripping it". The shapes are naturally simple and the materials luxuriously natural, sandblasted oak, gouged oak, parchment, shagreen, straw marquetry… The imagination and variety of their creations seem endless.

Frank and Chanaux carry out projects for Charles and Marie-Laure de Noailles, Nelson Rockefeller, Jean-Pierre Guerlain and Louis Aragon… The war got the better of their collaboration. Frank left Paris for New York where, under the weight of his exile and the tragic events of the time, he committed suicide in 1941. After the war, Chanaux became Guerlain's artistic adviser and died in 1965.
Their joint work is one of the most sought after by collectors. Current designers around the world are still inspired by it to create the most beautiful contemporary furniture.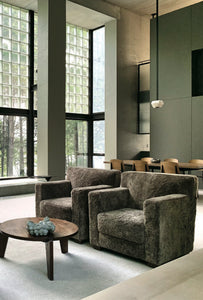 Frank & Chanaux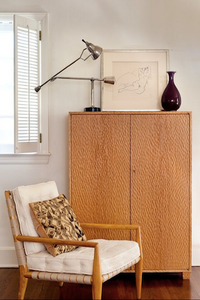 Frank & Chanaux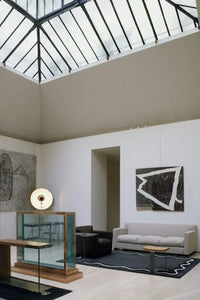 Frank & Chanaux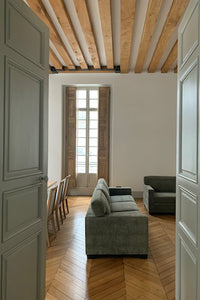 Frank & Chanaux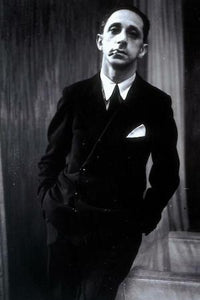 Frank & Chanaux